How to order a repeat prescription
Patients must ensure that requests for medication are submitted at least 72 hours before their medication runs out.
We make every effort to turn your request around in this time.
Requests may be submitted:
NHS Wales App: Please download the app via your phones App store and you will be able to order your prescriptions online, this replaces My Health Online system of ordering prescriptions.
In person using the repeat prescription request box in the practice.
Drop off at your nearest Chemist (this is a service some Chemists provide but may require more than 72 hours, please check with the Chemist, this service falls outside our 72 hour commitment).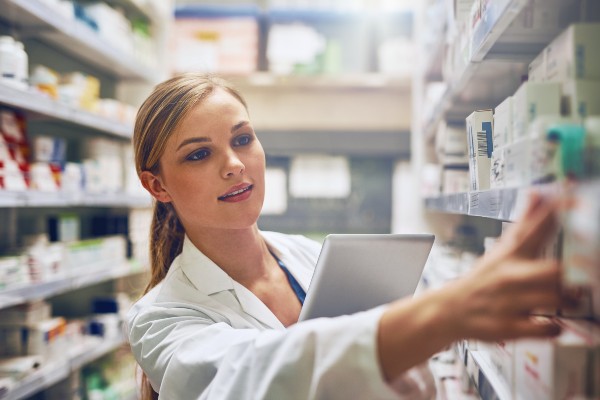 We do not accept requests for repeat prescriptions by telephone or email, unless this has been agreed with the practice or you are a registered housebound patient.
Useful Information